All engines and parts are remanufactured in house.
Turbo Charger Rebuild Services – Highest Quality Workmanship at Competitive Prices
Contact AC Machining for all your turbo charger repair or part needs.
AC Machining offers full service industrial engine repair and remanufacturing services. Our experienced machinists and parts specialists are available to discuss your specific needs. All repairs and rebuilds are completed to OEM specifications.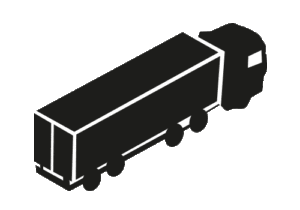 1.9 Diesel – BEU / BJC / BXT / BEQ Borg & Warner
Manufacturer # 2X0253019A, 2X0253019A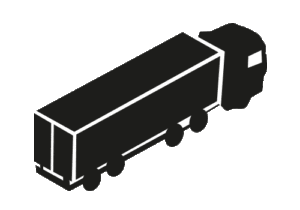 2.0 Diesel – CBHA / CBJB Borg & Warner KKK
Linde part #VW045145701E / Manufacturer #2X0253019 , 2X0253019B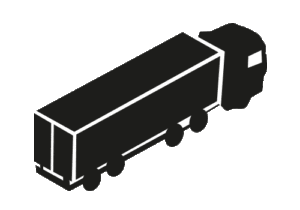 1.8 LP Gas – Engine codes ADF Volkswagen Industrial Long Block
Compatible with Linde 350 Series Lift Truck
Remanufactured
Sold as freight out included with rebuildable core
You might also need: Timing belt kit with water pump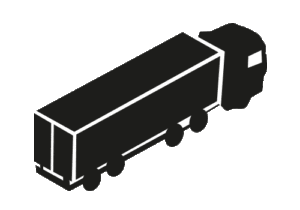 2.0 LP Gas – Engine codes BEF Volkswagen Industrial Long Block
Remanufactured
Sold as freight out included with rebuildable core
You might also need: Timing belt kit with water pump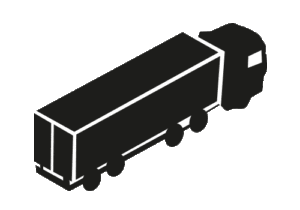 3.2 VR6 LP Gas – Engine codes BMF Volkswagen Industrial Long Block
Remanufactured
Sold as freight out included with rebuildable core