All engines and parts are remanufactured in house.
Cylinder Head Rebuild Services – Highest Quality Workmanship at Competitive Prices
Contact AC Machining for all your cylinder head repair or part needs.
AC Machining offers full service industrial engine repair and remanufacturing services. Our experienced machinists and parts specialists are available to discuss your specific needs. All repairs and rebuilds are completed to OEM specifications.
3406B and 3406C Caterpiller
Core charge $500.00.  We do not accept cracked cores. 30 days for core return. Cylinder head comes assembled with injector chambers.  Your core must have injector chambers installed.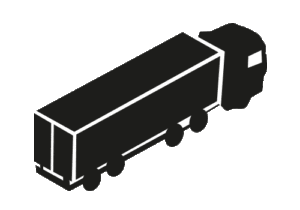 1.9 Diesel – Engine code BJC / BEU / BXT / BEQ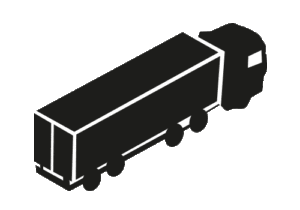 2.0 Diesel – Engine codes CPYA / CPYB / CPYC / CPYD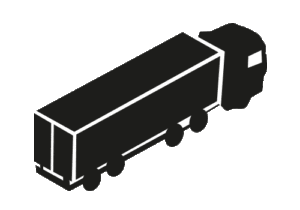 2.0 Diesel – Engine codes CBJB / CBHA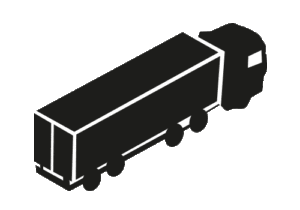 2.0 LP Gas – Engine code BEF